HESTIA, holistic demand response services for European residential communities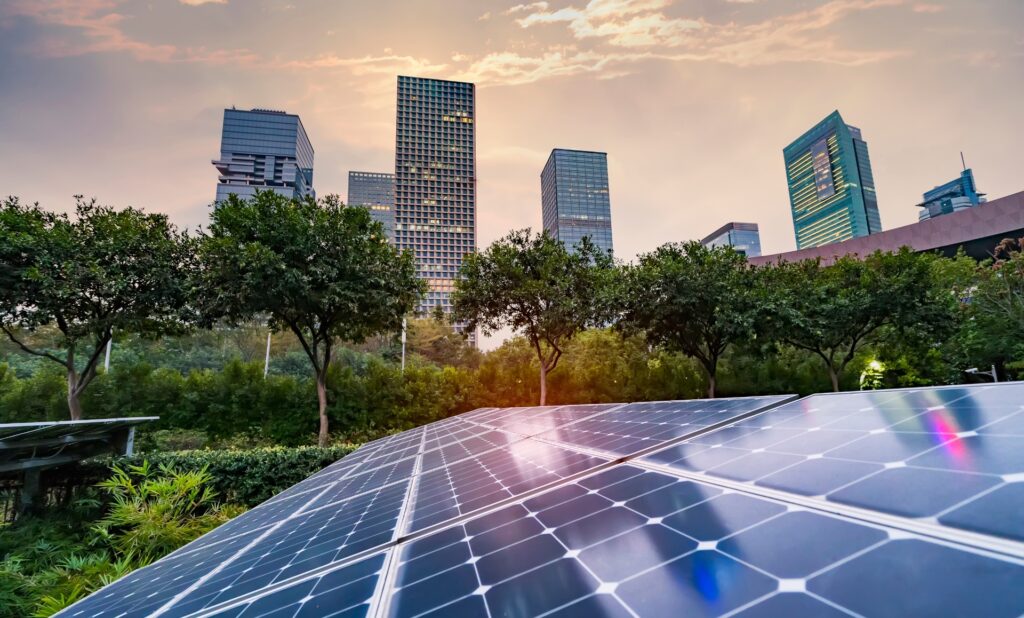 HESTIA is an EU-funded project and aims to develop cost-effective solutions based on a combination of innovative, technological models that encourage and respond to residential consumer demand for improved energy management and use.
The integration of emerging ICT tools and customised user services will lay the foundation for an open market and encourage consumers to participate in the exchange, generating energy cost savings and optimising investment resources to open new business models for the benefit of communities and society at large.
By developing efficient business models, understanding current adoption barriers, and defining viable plans for large-scale replication of the solution, Hestia will enable both users and technology to move towards greater RES penetration and better predictability of energy demand.
The HESTIA consortium is composed of 19 partners from 9 countries and brings together pilot sites that provide a wide diversity of demonstration opportunities, enabling the reduction of stress on the overall infrastructure and pollution generation, while contributing to the UN SDGs (Sustainable Development Goals).
The combination of innovative technologies will also foster new frameworks for the flexibilization of energy supply, the effective implementation of new EU policies and directives for Local Energy Communities, providing new job opportunities and social benefits.
This ICT platform offers direct benefits for both end-consumer and grid stakeholders, studies energy consumption behaviour and triggers a learning process to identify an optimal energy management strategy with personalised services for the user, offering holistic energy services to generate energy savings and cost reductions.
One of HESTIA's most novel contributions is its innovation in social practices, making the end-user the main actor in the energy sector, providing them with the right tools to participate and help establish new energy policies and play a key role in energy management.