HYSTORE – Hybrid services of advanced thermal energy storage systems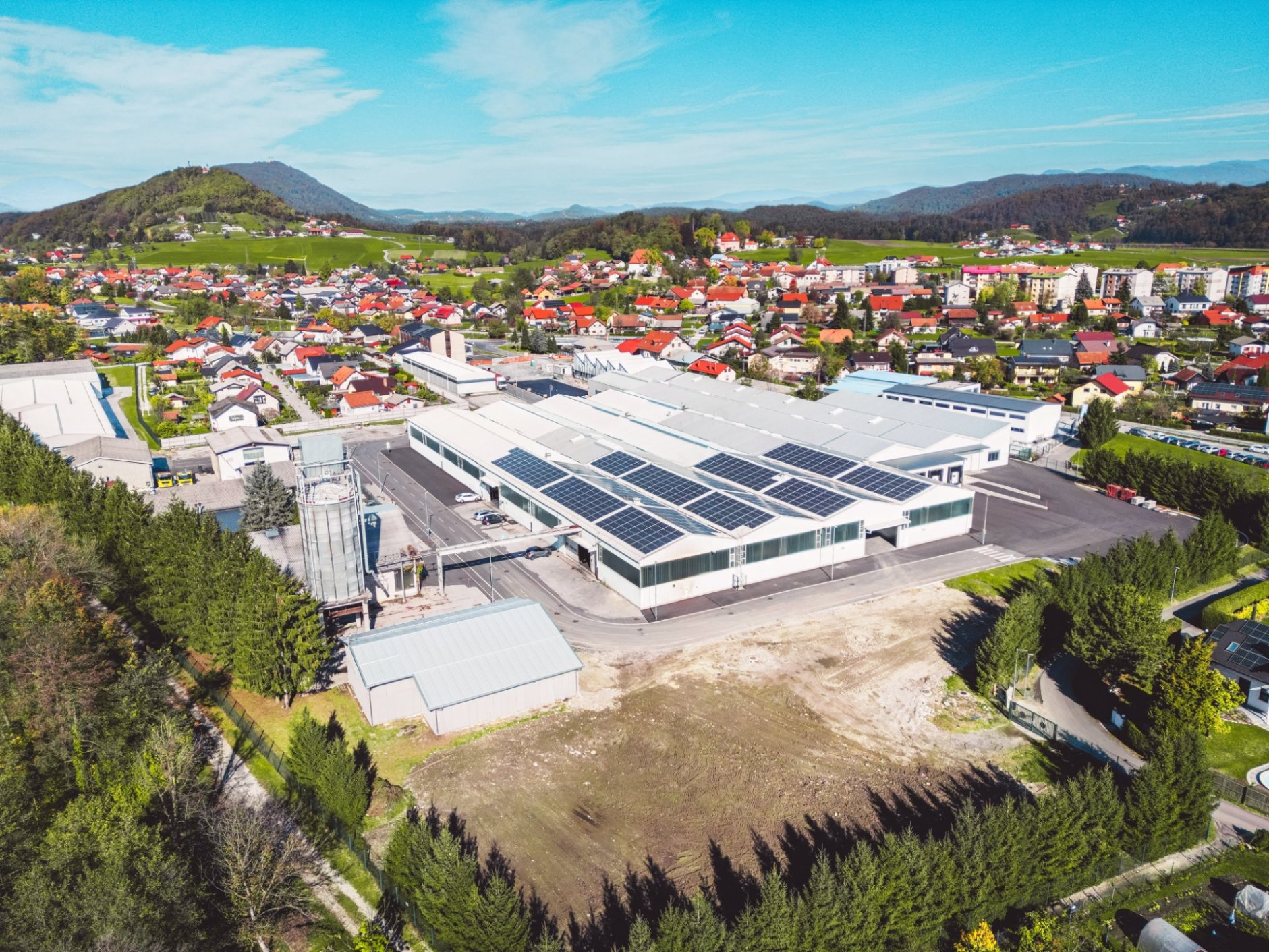 The HYSTORE project is funded by the EU with almost 9 million Euros, and its main mission is to develop and validate a set of four novel TES concepts, which reach different applications in heating/cooling (H/C), DHW configurations, and also establish optimal conditions for the provision of hybrid services – i.e. energy and power – thanks to the development of an intelligent aggregator and an open source multi-service platform.
These state-of-the-art technological components, ALL-IN-ONE PCM solution, LOW-TEMP PCM HEATING&COOLING solution, PCM HEATING solution and TCM HEATING&COOLING solution, will enable thanks to their applications a technological breakthrough of thermal energy storage (TES) and a significant reduction of design and installation effort that will integrate TES with network aggregators both in individual buildings and in local energy communities connected or not connected to district heating/cooling, with high impact and replication potential.
HYSTORE covers the whole value chain of thermal energy storage for a cooling and heating function, the technologies for its interconnection with the grid and its optimal operation by exploiting the flexibility resources, with the aim to change the auxiliary service of the HVAC system to a thermal storage system that will ensure the necessary high efficiency comfort and provide the grid with an efficient coupling of the electrical and thermal sector.
These thermal energy storage solutions will meet an industrial and commercial market need, as well as providing complete assessment, consultation, design, installation and maintenance services for efficient projects with high energy saving capacity.
This European project will lead innovation in thermal energy storage (TES) systems, which is considered as important as clean energy in terms of environmental protection.